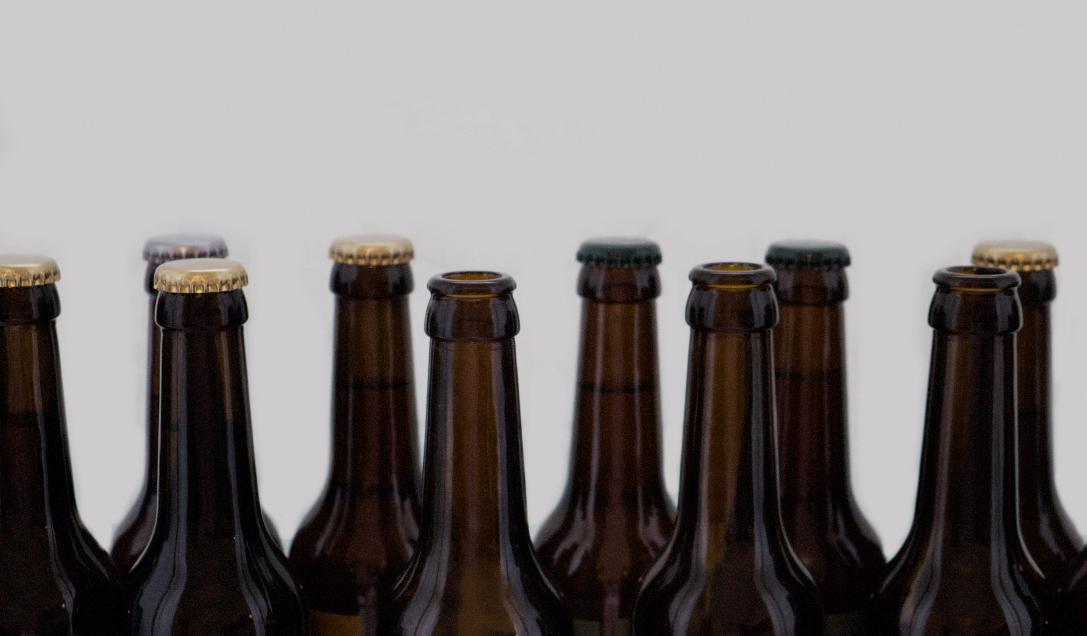 Webshop
Our webshop is under construction, in the mean time we process orders manually. Please send an email to info@aabenbryg.dk for information of the beers in stock. Minimum purchase 300 DKK and ships only to Denmark.
Find ÅBEN at bars
As our products are in constant rotation at bars, we recommend using Untappd. Open the app or website www.untappd.com, search for ÅBEN and use the "find it" function. On there you will be able to see most of the bars servering ÅBEN.
Looking for bottles from ÅBEN?
You can find us in the following places. If you want a box (18 bottles) or more, you can also purchase directly at the brewery. Schedule pick-up at info@aabenbryg.dk.
Copenhagen:
Mikkeller & Friends Bottleshop
E4, Torvehallerne 21 Hal 1,
1360 Copenhagen
Kihoskh
Sønder Boulevard 53
1720 Copenhagen
Beer and the Bean
Leifsgade 8, kl, tv.
2300 Copenhagen S
Jutland:
BeerShoppen
Kongebrogade 13 kld. i Solgården
6000 Kolding
Vin Med Mere
Haderslevvej 7
6000 Kolding
Smagen af Øl
Kassøvej 1
6230 Rødekro
Arla Unika, Århus
Klostergade 20
8000 Aarhus
Øl2GO
Blindgade 7
8700 Horsens


For draft rentals and beers
When buying at least one keg of beer from ÅBEN, we provide a mobile draft system free of charge. For further information please contact info@aabenbryg.dk.
For national or international purchases of ÅBEN, distributors
If you are looking for ÅBEN for your bar in Denmark or are you a local importer wanting to import Åben, please feel free to contact philip@aabenbryg.dk.
No matter your question our door is open. Shoot us an email at info@aabenbryg.dk – we'd love to hear from you.